Commercial lawyers are like the lifeline of every business. They help business owners in diverse ways to increase efficiency, negotiate, show up in courts, create and scrutinize contracts agreements and more. However, not every business owner knows much about the essence of hiring commercial lawyers.
Are you also in that category? Don't fret. There is no reason to be shy. Indeed, there's always a first time to everything. Hence, a newbie in business can learn about commercial law and how to deal with this. Honestly, it is not wrong to be a novice in the affairs of commercial lawyers. But, you are not expected to hire anyone until you fully understand their basics.
Meanwhile, this article is more of an exposition of the practice of commercial lawyers and everything they stand to offer. We have compiled the common questions people usually ask to know more about the essence and efficiency of commercial lawyers. Here are the best 6 of the questions and honest answers from a professional point of view. After reading these questions and answers, we are confident you will know everything necessary about commercial lawyers.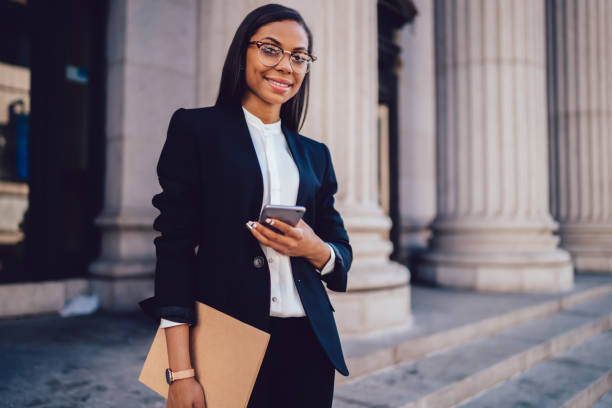 6 Most Commonly Asked Questions about Commercial Lawyers
1. What is a commercial lawyer?
Your commercial lawyer is an individual who not only understands commercial law but can explain how it affects your business and advise you on the best steps to take.
In a typical law firm, they believe their role is to partner with clients to ensure that you can provide the best service when in need of a commercial lawyer or have a question.
2. What can a business lawyer do?
Your commercial lawyer is a resource. In the law industry, they will answer your questions, from how to deal with your staff to clarifying what a contract means in simple language. They will also negotiate contracts on your behalf and ensure you are not being deceived. It doesn't end there; they might draft documents that make the deals you strike legally enforceable.
Commercial lawyers will also defend you in court when you have been wrongfully attacked or minimize the damage you legitimately screwed up. They will file suit on your behalf and ensure that the people who have wronged you are held responsible. They must do all those things, or more—it's their job to know the rule of law, explain the details to you, and act as your protector and guide—all so you can concentrate on the core tasks of your business.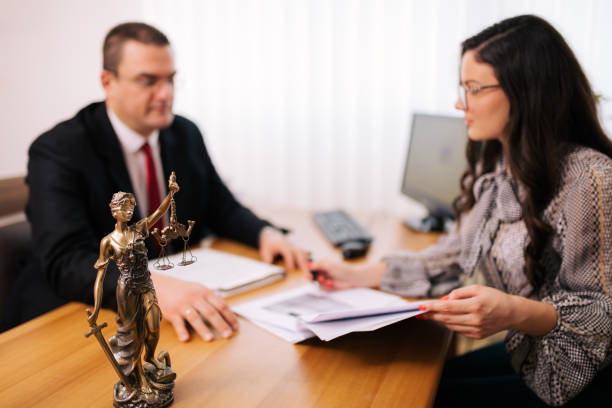 3. How can a commercial lawyer help me?
Your commercial lawyer is your counsellor, your advisor, and your advocate. Your lawyer is whom you should turn to when you need to know your rights and responsibilities concerning others and what others' rights and obligations are about you. Your commercial lawyer is the one who assesses your risks and decides whether you are good o move on to the next step or not. Your commercial lawyer is the one who fights for you, both in and out of court.
Commercial lawyers believe in a holistic approach to law practice. They serve as a resource so you can have a single place to call for all your business needs. Although. They don't do everything; instead, they leverage their extensive networks to ensure that you can reach your lawyer with a single call, who understands your business and what you need. Then they provide that you end up in the right place, with the right people, to meet those needs.
4. Why should I hire a commercial lawyer?
You should hire a commercial lawyer because it's your job to know your business—not the law. You wouldn't try to perform your medical procedures. You probably don't even do your janitorial work. Why would you try to be your commercial lawyer? You are not trained for it. It is a distraction from your core proficiency as a business owner.
The costs of screwing up can be high, whether it is a bad contract, a lawsuit, or a judgment against you.
Of course, it is also possible that, for whatever reason, you are already in a bind and need someone to help clean up the mess.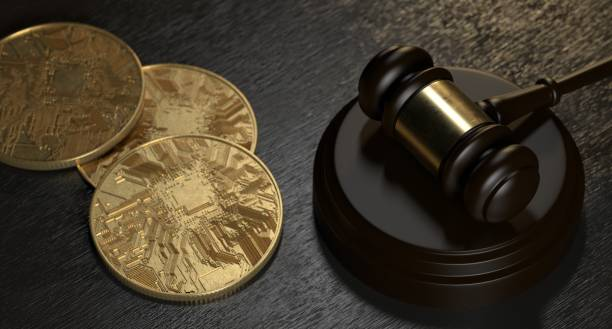 5. How much do commercial lawyers charge for services?
For some reason, most commercial lawyers are notoriously tight-lipped about their fees. They don't publish their rates. When you ask what something costs, they will tell you, "It depends." That's a proper answer, but it's not a helpful one. As a business owner, learning how to budget is reasonable.
For some reason, most commercial lawyers are notoriously tight-lipped about their fees. They don't publish their rates. When you ask what something costs, they will tell you, "It depends." That's a proper answer, but it's not a helpful one. As a business owner, learning how to budget is reasonable. When it comes to self managed super fund management, however, transparency is crucial. Understanding the costs involved in managing your own super fund is essential for effective financial planning. By partnering with reputable self-managed super fund managers who are upfront about their fees and services, business owners can make informed decisions and ensure their retirement savings are well-managed.
Some trusted commercial lawyers believe in value-based billing. As a result, they publish their rates on their website and tell clients their best guess for what they think their work will cost. While they can't guarantee that our estimates will be correct, they can—and do—ensure that you'll get value for the money you spend.
Experienced commercial lawyers also offer a variety of alternatives to the billable hour, including monthly plans, flat fees, contingency arrangements, and hybrids. Across all options available, they do their best to ensure that our interests align with their clients. Above all, their clients receive value from their representation.
6. How do I hire a commercial lawyer?
That's easy—call a reputable commercial law firm and get started. But before you hire anyone, we hope you will do your research. Ask people you trust for referrals. Look online for reviews. Call or meet with several folks, and ask your prospective commercial lawyer many questions.
In Conclusion
Find out if the commercial lawyer has experience in the areas where you need help. Ask about how many cases they have tried or how many deals they have closed. Ask for a roadmap of their plan if you hire them. Make sure you feel comfortable and that it's a good fit in terms of personality. Also, remember that your commercial lawyer is your partner and that this relationship will hopefully continue for many years.